Norske tog made some adjustments to the company's goals in 2018.

More new FLIRT trains were delivered by Stadler in 2018 and the final option on the contract triggered. This means that, by the end of 2022, Norske tog's fleet will comprise 150 modern trains of this type, such that the company will then be well on track with standardisation of its fleet. In addition, passengers remain very satisfied with all types of train and gave the overall fleet a 79% satisfaction rating in NSB's customer satisfaction survey conducted in the second half of 2018. There was also progress on safety and reliability in 2018, with cracks repaired on Class 7 and WLAB trains. Data security on trains was mapped to assess the risk and consequences of a possible data breach. The importance of good data security has been included in the purchasing criteria for new trains.
The company reviewed its financing model in 2018 to ensure financial room for maneuver. Maintaining the company's equity is important to ensure Norske tog continues to obtain favourable borrowing terms.
Moreover, the company achieved its employee satisfaction goal in 2018, recording a score well above the average for comparable companies. Sickness absence remained low at 0.7%, and Norske tog has increased the proportion of women in the company through new recruitment.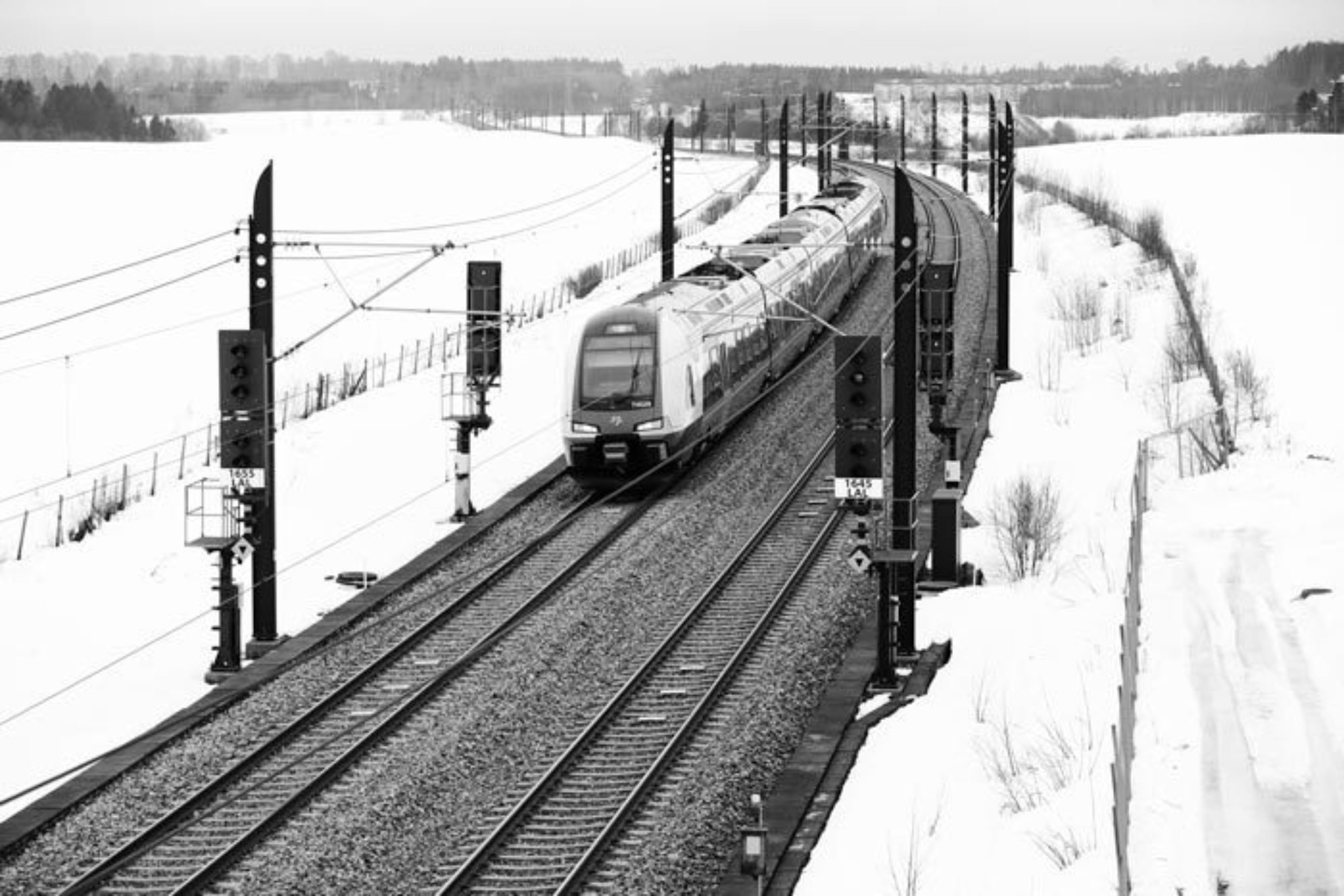 Top